So for the past few days I was going back and forth between this website and that one to find the best deal. Then it was between used ones and new ones. What am I talking about? My new camera! I decided to go with the Canon EOS 40D and I'm pretty excited about my purchase.


I got it through Amazon with free shipping, so that means I have to wait 5-9 days for it to get here. I ordered just the body. My friend
Rachel
sold me her kit lens for really cheap, because I basically just need something to practice with. I can already tell you that I want a macro lens and I have my eye on the
100mm f/2.8 Macro Lens
. I can't wait to start taking pictures of...well...pretty much anything that comes my way!
With the camera I ordered a
memory card
(of course), The
Photoshop Elements 6 Book
for Digital Photographers (Voices That Matter), and a
Crumpler
6 Million Dollar Home to hold everything...or everything that I plan on getting in the future :o)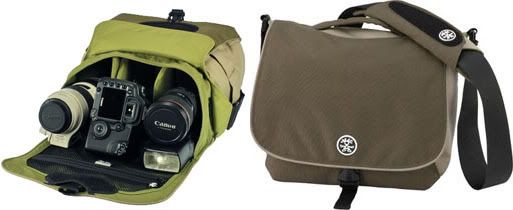 Now all I have to do is wait for the thing to show up!