So today I met up with my friend Brittani. We had lunch at Bar Louie and then decided to peruse some of the stores at the outdoor mall. I figured we'd do a little walking around, but I really wasn't planning on buying anything. Pshhh, yeah right. Surprisingly, there weren't too many people out and about so it was nice to shop without massive crowds. She mentioned wanting to stop by Forever 21 and that made me so happy since sometimes when I'm with other people, a stop at Forever 21 is torture for them. So I'm happy to say that I was finally able to walk through the store without feeling rushed and actually bought a few things.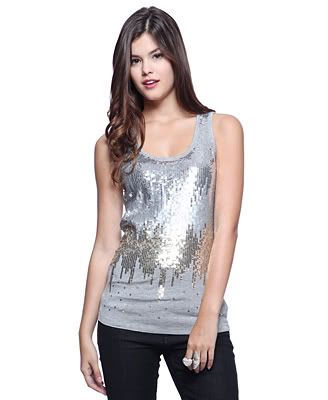 This shirt
, which I actually saw in
Nuestra Vida Dulce's blog
. I thought it was super cute, never intended on buying it (since I never go to Forever 21), and came across the only one on the rack at the store. Sold!
I couldn't find this next shirt on the website, but it's cute with leggings or skinny jeans.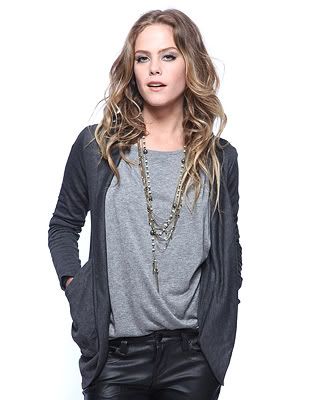 And I couldn't pass up this adorable
owl necklace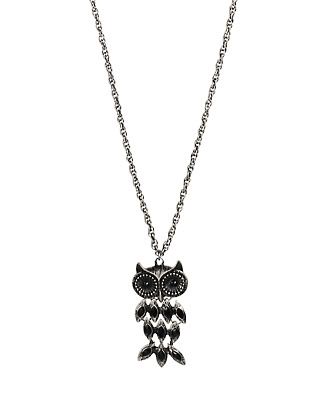 I did pick up a short-sleeve purple sweater and necklace at
Love Culture
(a store I've never been in but is very similar to Forever 21), but I couldn't find either of those items on their website.
So all in all, it was a pretty successful, unexpected shopping trip.