The green criteria. What it took to make the Domino Magazine green list.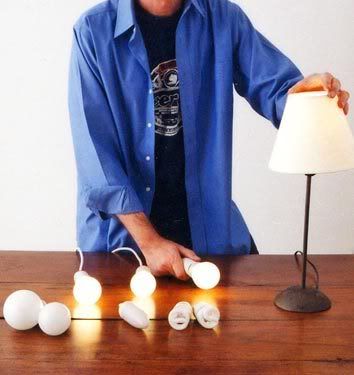 Smart Strip Power Strip
Save time, money and energy while giving your computer superior surge protection. It's as easy as 1-2-3. Never turn your computer peripherals on or off again! The Smart Strip Power Strip pays for itself in as little as six weeks!