Here are the 34 best drugstore beauty finds, according to Women's Health magazine. I figure us ladies are always on the lookout for the best deals.

GET TRAFFIC TO YOUR BLOG - get your blog noticed with these tips

I totally just bought Wreck This Journal and I can't wait to get it and start wrecking it!! There's a blog that explains a little bit of how it works too.

How fun are these? -
Whisky Stones
-
Add 2-3 stones to your next dram of single malt - they cool things down just a touch without diluting. Rinse, dry and store in freezer for next time (minimum of 4 hours).

We're big hockey fans, so I thought this was fun!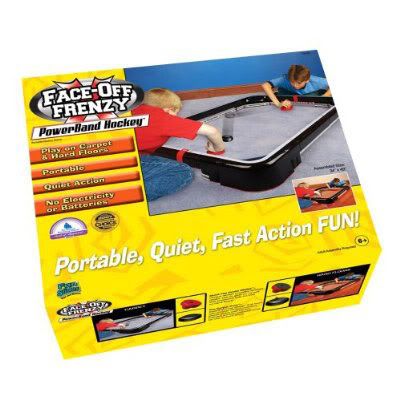 I thought some of the earrings found at
Manic Trout
were so cute! Especially the ones pictured here which are found under the Sweetest Things Earrings
I'm still debating whether or not this would be worth it for us to participate in, but for anyone else looking for some fresh veggies this summer, check out
http://www.localharvest.org/
-
The best organic food is what's grown closest to you.