I really like these round coffee tables.
Room & Board - Mingshi Round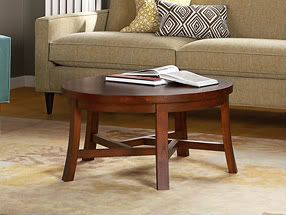 I saw some little white bird statues in my
BH
&G magazine and they said they were from Target. Well I didn't find them, but I found these cute little bird vases
Become a wine pro - Domino magazine featured an article on how to become a wine pro after reading their article. They had some tricks. For instance,
cheaty

trick #1
- You can divide all wine into two categories.
Old World
wines are from lands where people have been crafting them for about 2,000 years (Italy, Spain, France, etc.). This are usually delicate, earthy,
minerally
, chalky and layered.
New World
wines are the latecomers to the global market (from the U.S., Australia, South Africa, Chile, etc.). These wines - cultivated in warmer climes with modern technology - are generally bolder, fruitier and sweeter than their Old World counterparts, and usually smack you with a jolt of flavor.
Cheaty

trick #2
- You only need to know six types. There may be lots of flavors, but once you learn the the six most common grapes, you've covered most of the wine you'll normally encounter. Below is a little chart they had in their
magazine
. You'll have to click on it to see it better.
These are so cool and perfect for the lunch box - a reusable, lightweight stainless steel water bottle- in 6 different colors
Kleen

Kanteen

12 oz. reusable bottle
This wicker sofa would look great in a
sun room
or on a back patio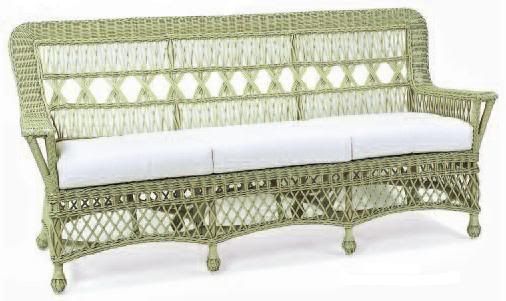 I absolutely LOVE this mirror!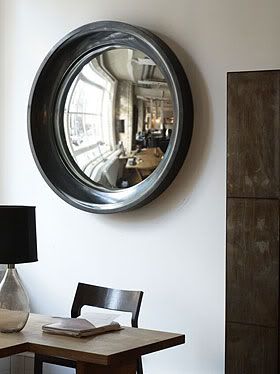 Now this is just gross. I saw this in my magazine and thought...who would wear a retainer around their neck?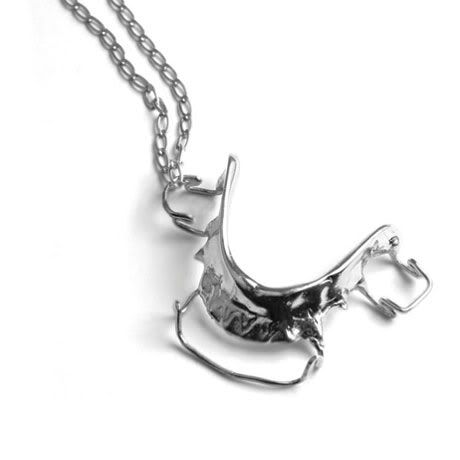 Now, purple is my favorite color, but for some reason I don't really decorate with it. I'm loving this little fainting sofa though!

And here's another awesome piece of purple furniture