So for the past few years I've gone out on Black Friday with my mom. We're not one of those people that get up at 4 a.m. for the doorbuster bargains, but we usually get some good deals. I always end up getting a bunch of stuff for myself and this year was no different. I did get some gifts for other people so it wasn't all about me, but I'll still share what I got.
At Old Navy I got two of these
sweaters
since they were only $10. I got one in orange and one in brown.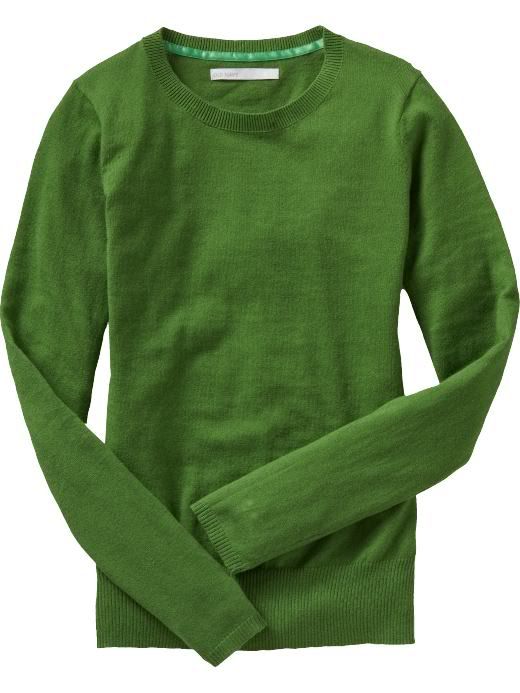 Then I got one of these
fleece pullovers
(in this color) since they're so comfy and it was only $7.50.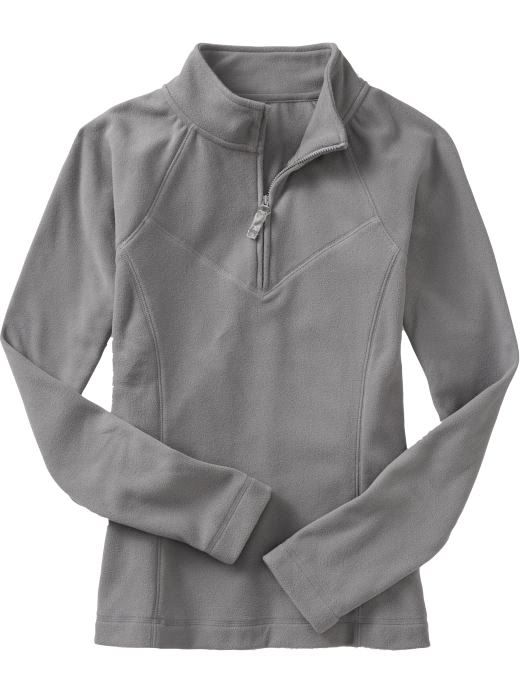 One of the main things I was looking for was a new coat. I have a black wool coat now which is fine, but I can't handle all the lint and pet hair it attracts. I need to carry a lint roller with me everywhere I go. I found this jacket at Macy's for $50.
And then we were pretty much done shopping, but decided to stop in at a local department store,
Parisian
. At this point I wasn't really looking for anything in particular, but I came across this jacket.
I've always wanted a cute little leather jacket, but never wanted to pay the price it came with. Well I got this leather jacket for $64 which was normally $218! Isn't that crazy! There was no way I was passing it up. Needless to say, my shopping ended for the day after that.

It was a good day.