I subscribe to Real Simple and it is my absolute favorite magazine! Here's a few links that caught my eye in the past few issues...

Summer is here...well sort of (in Michigan anyway), but here are some Five-15 Minute Workouts to help get in shape!

Want to know what other tasks you can use a plain old coffee filter for? Well check out 101 New Uses for Everyday Items to find out.

Are you a list type of person? These checklists for everything will excite you then! Also, check out Jott and Evernote to help keep your life in order.

Aren't we all looking for the best bargain? Well learn how to live life on less.

And here are The Best Lip Balms as road tested by Real Simple.

I thought this next product was pretty cool. EasyBloom Plant Sensor shows you what types of veggies, fruits, herbs, flowers, trees, shrubs or houseplants will grow where you live. You put the sensor anywhere, inside or outside, where you want to grow a plant or have a plant you want advice on. The Plant Sensor will measure sunlight, temperature, water drainage and humidity. Then you plug the sensor into a USB port on your computer and easybloom.com adjusts the raw sensor data with your local growing zones, climate, and hourly weather.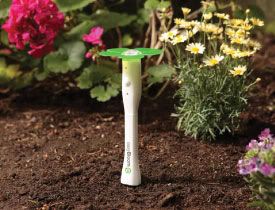 And here are a few chairs that I thought were cool...

Resin and Aluminum chair from Cozydays

Osaka Round Back Armchair
from World Market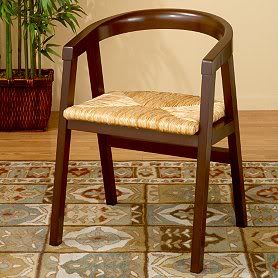 I love these
Bamboo Folding Chairs
from Ballard Designs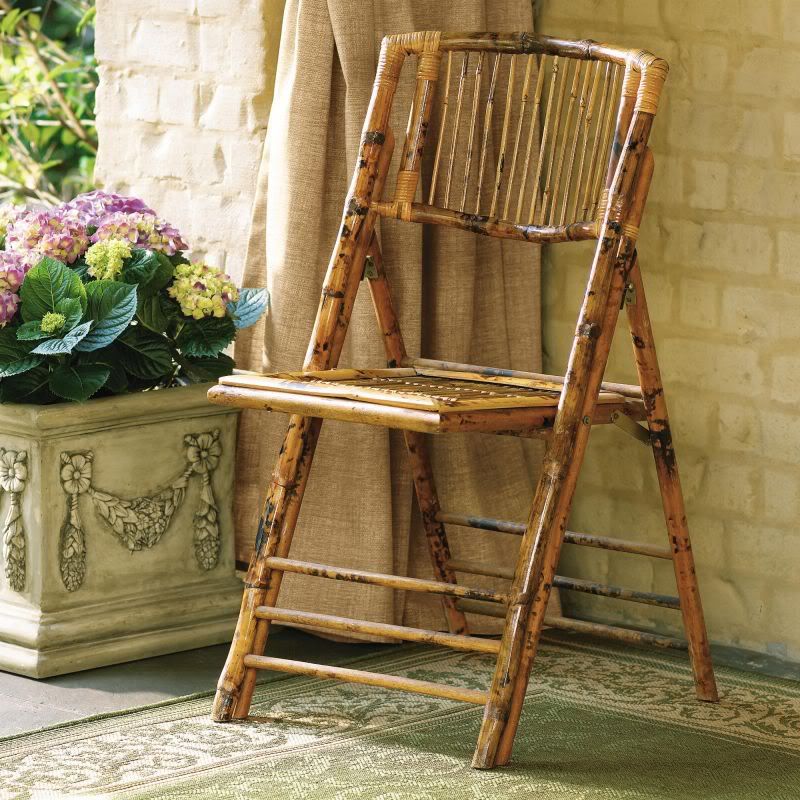 Oh, and this is sweet.
Iceorb
...the first vertical ice tray that makes, chills, serves and stores